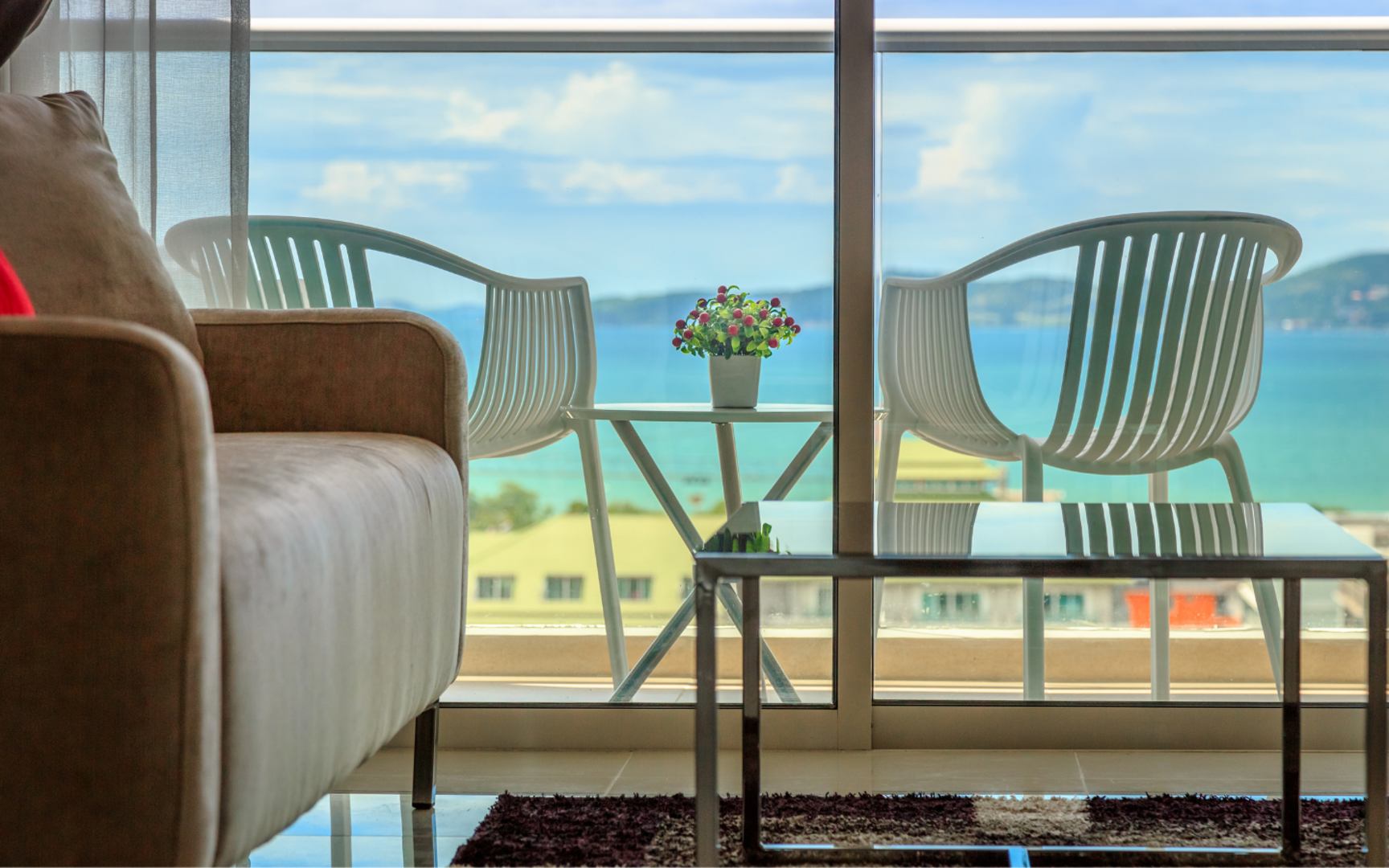 Why rent your home with Casa & Key Algarve Holiday Rentals?
1
We'll be there
We will be there to make sure your property is ready and clean for new guests. If
you have a delivery or service installation, we'll be there on your behalf. We'll even
collect your mail.
2
Zero Admin
We build your listing for you and keep you up to date with everything you need to
know about your rental property; such as when it's rented, what needs replacement
and refreshing and all the details in between.
3
Communication is key
We'll keep in touch with you on a regular basis so you have peace of mind knowing
your home away from home is in good hands.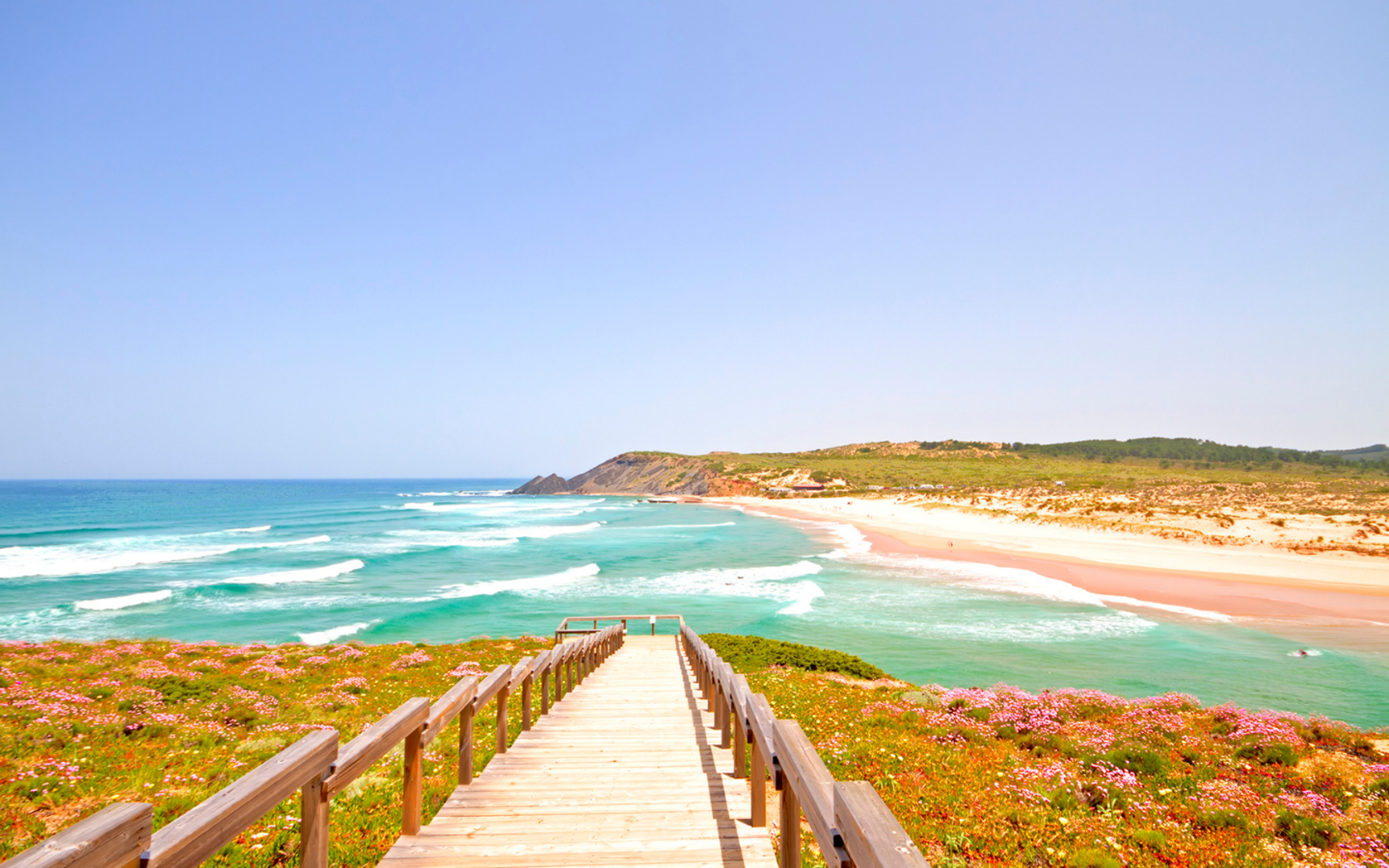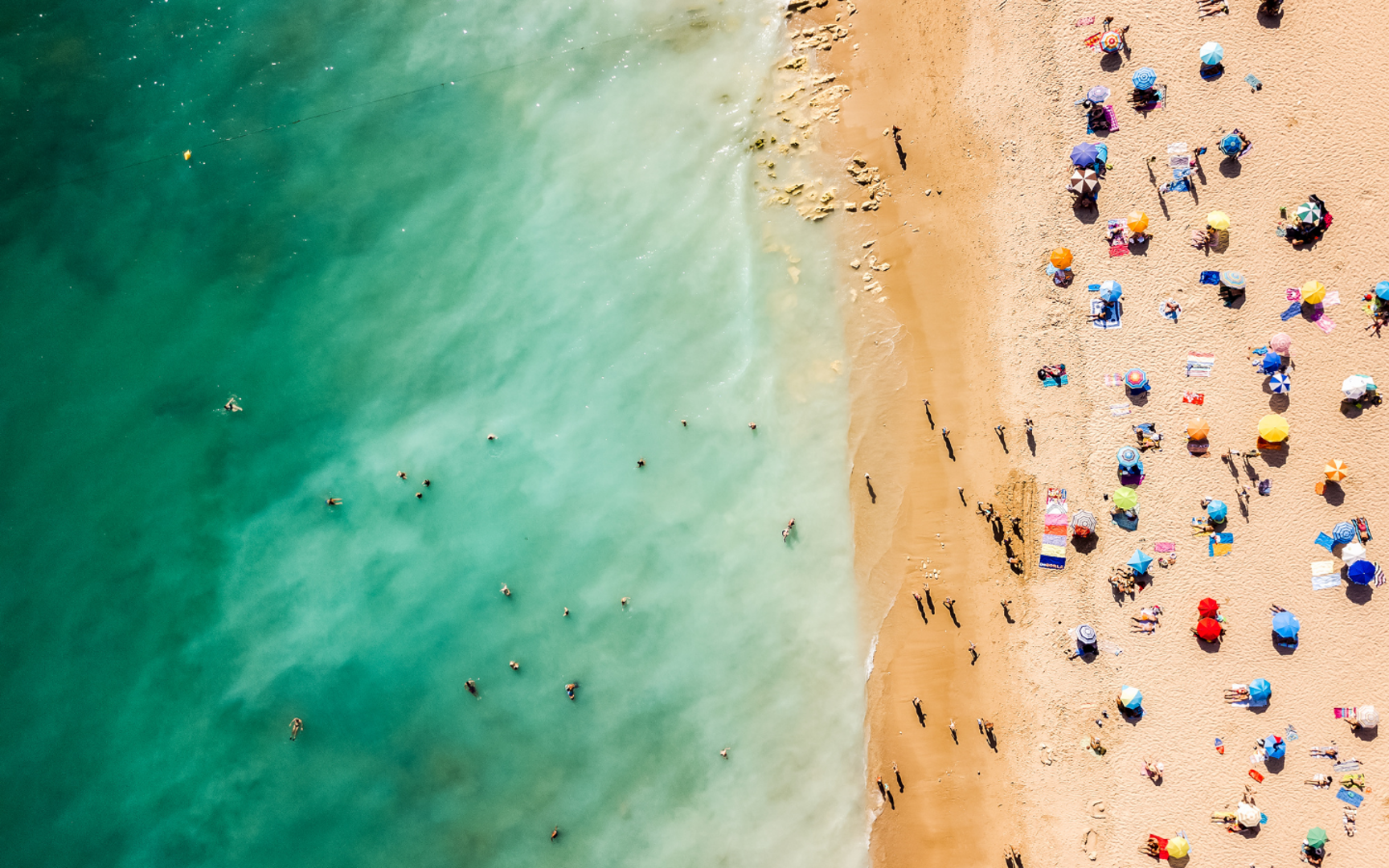 Ready to rent your home?
Becoming a client is easy! Contact us via phone or email and we'll set up a
meeting to discuss the details about renting your home. We will evaluate your
home make sure it's ready to be rented. If your home is already being rented
and you'd like us to manage it, you can send us a link to your current listing.
We'd love to hear from you!
Phone: +351 966 509 079