Welcome to Casa & Key Algarve Holiday Rentals.
Our mission is to help you find a wonderful holiday rental for your next holiday
in the Algarve. We're here with you every step of the way and available to solve
any issues during your stay. We speak English, French, Portuguese and Italian
and we are passionate about providing you with the best possible service.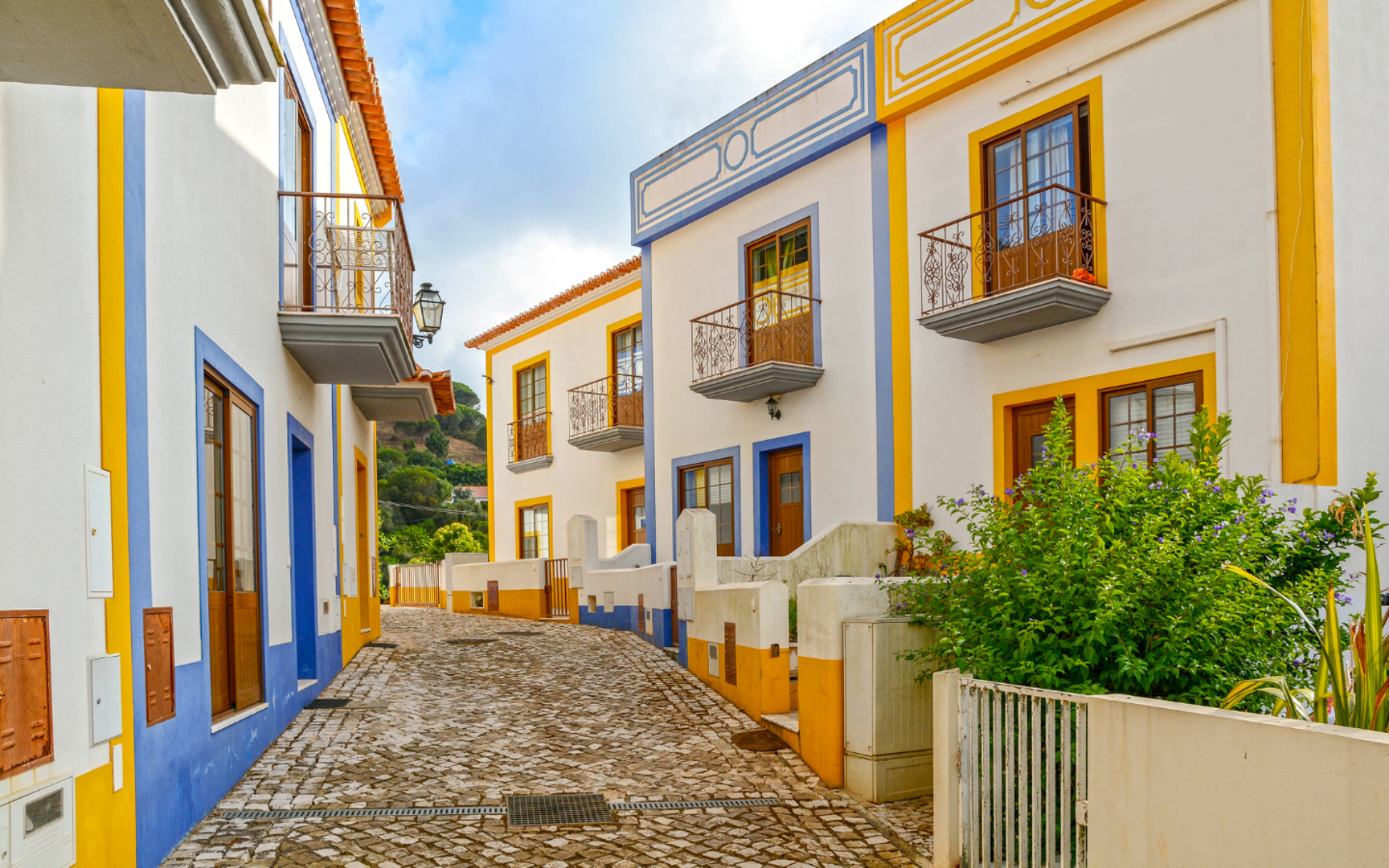 Why?
Casa & Key Algarve offers an array of services and benefits when you become
our client. We can help you buy your dream home, sell your current home in
the Algarve, help you find a wonderful holiday rental for your next holiday or
carefully look after your home away from home.
Whether you are looking to buy or sell your home, rent a holiday home or need
someone you can trust to look after your property in the Algarve, you are
certain to appreciate the numerous services that we provide.
We know the Algarve and can help you find your next home. Moving from one
country to another involves a lot of planning and sacrifice. We know! We've
done it multiple times and that's what we're here for; to help you find your new
home, get through all the paperwork, connect you with people whose services
you'll need, to make your new house a home and so much more.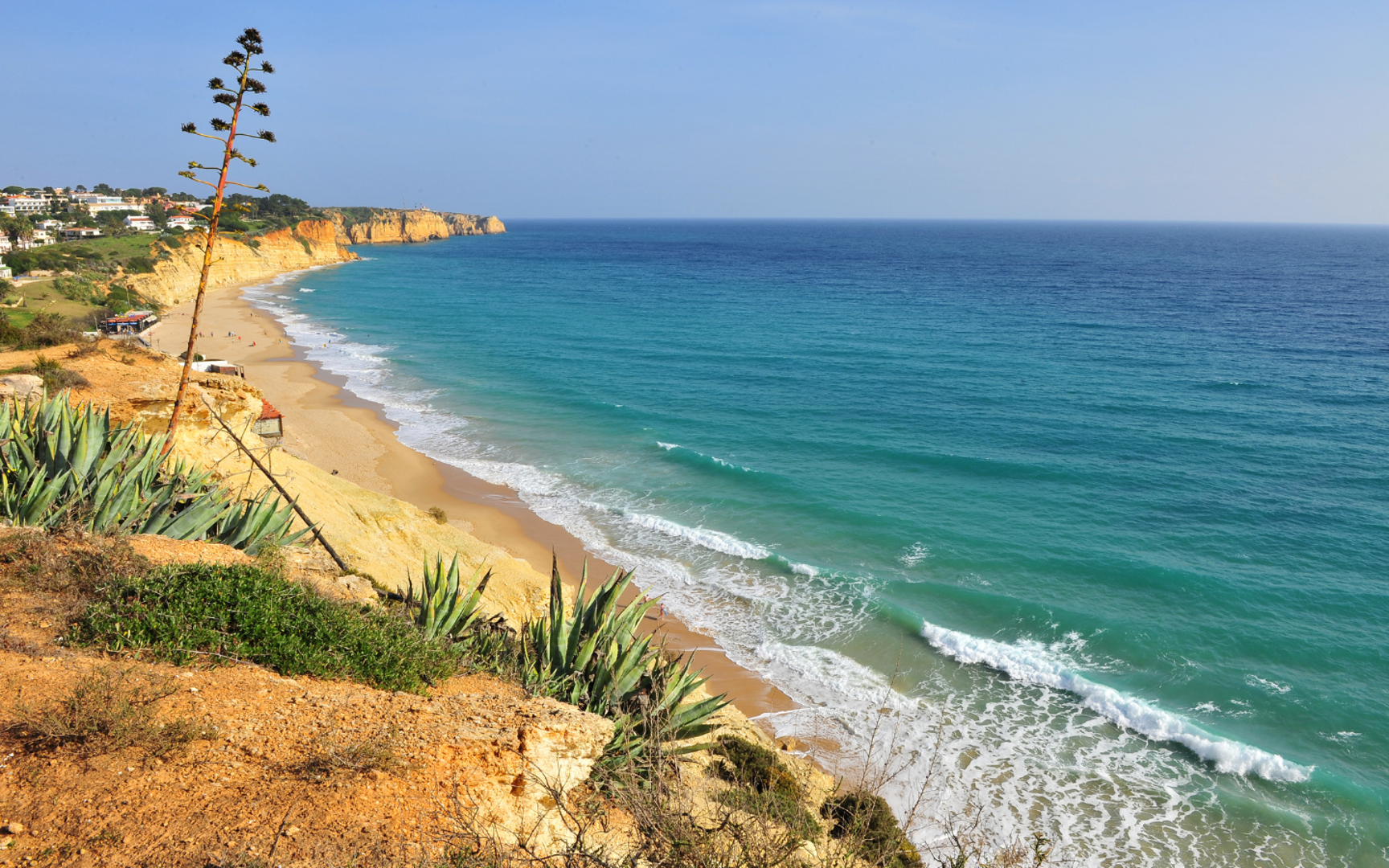 It's time for quality, not quantity.
This is what we promise:
What you see is what you'll get
Your holiday rental will have everything you need and the home is just as welcoming as walking into a hotel room.

Open Communication

Your host, Gianny, will be available for you during your stay. He will help with any issues and arrange a meet and greet for your arrival and departure.
We're here every step of the way
We will be available to help find you the perfect holiday rental and solve any issues that may arise during your stay.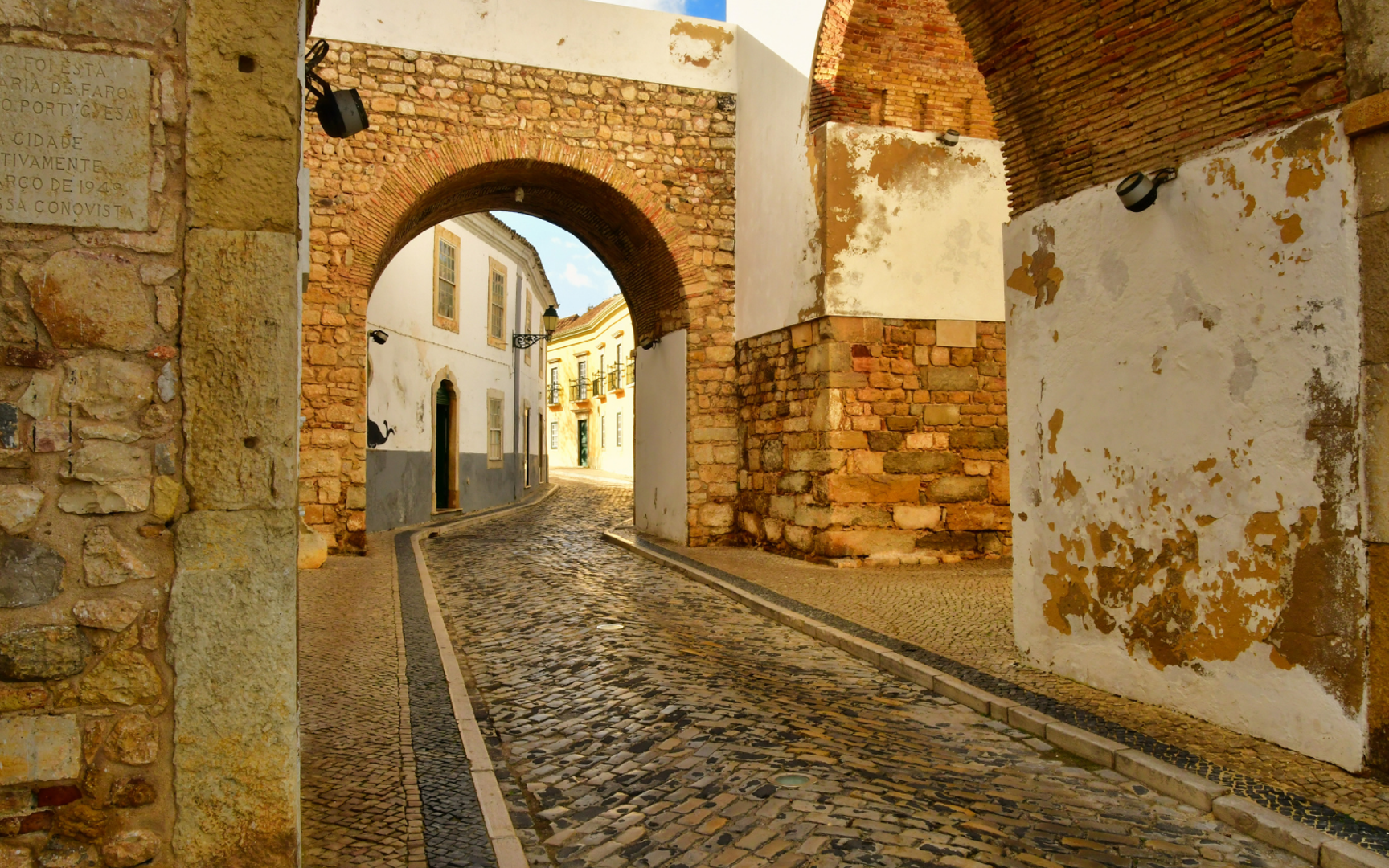 It all started at the peak of the Pandemic.
Like so many who lost their jobs during COVID, your host, Gianny, found
himself unemployed after being a real estate agent and rentals
representative in the Algarve. But this sudden blow didn't deter him from
creating his own real estate agency with his wife, Liz. Together, they created
Casa & Key Algarve; a place for people to buy or sell a home in the
Algarve as well as have their property taken care of while away.
With many happy clients and after many inquiries regarding holiday rentals,
they decided to create Casa & Key Holiday Rentals. A place for their clients
to create an income from their properties and where Algarve holiday-seekers
can find a place to call home throughout their stay.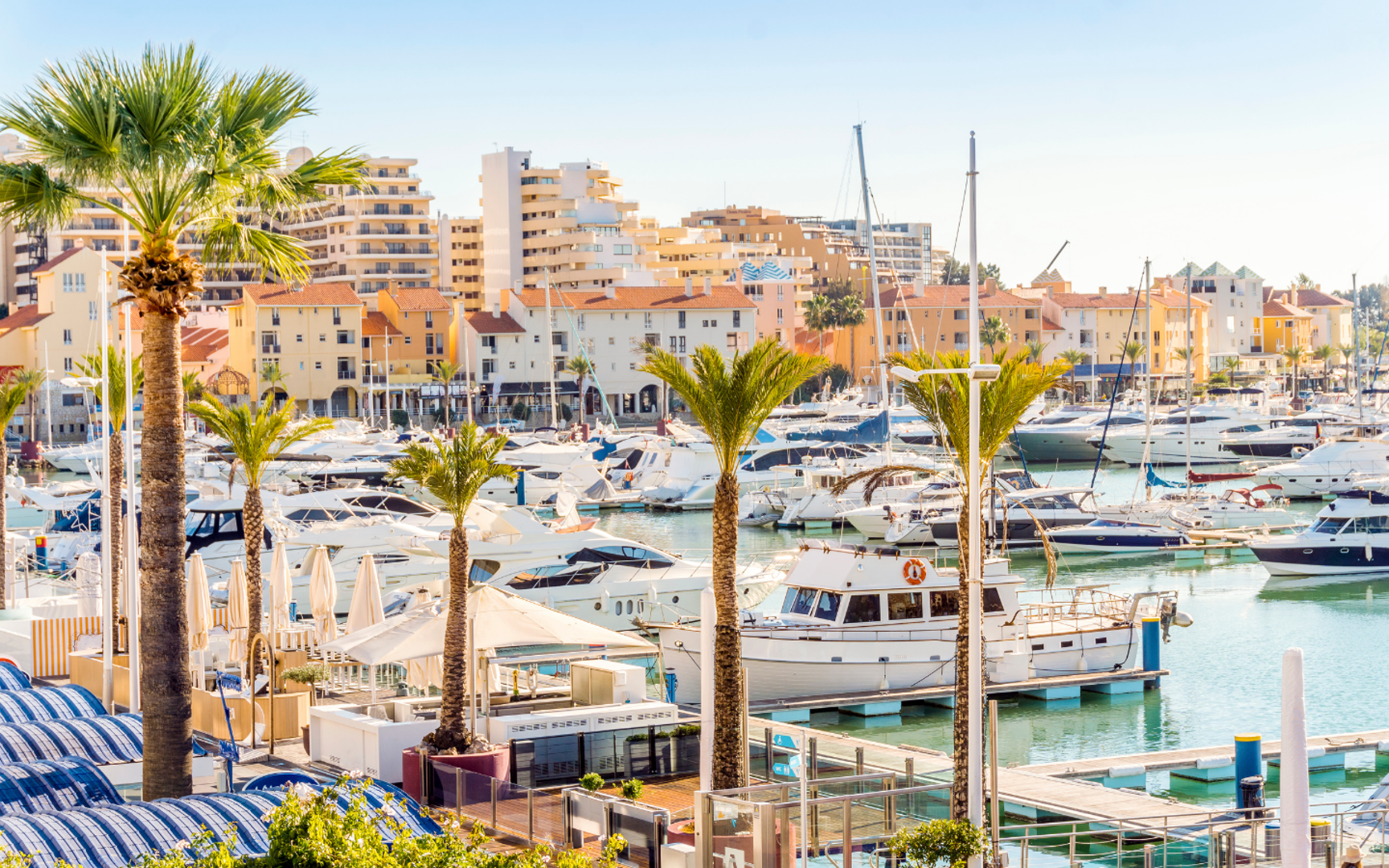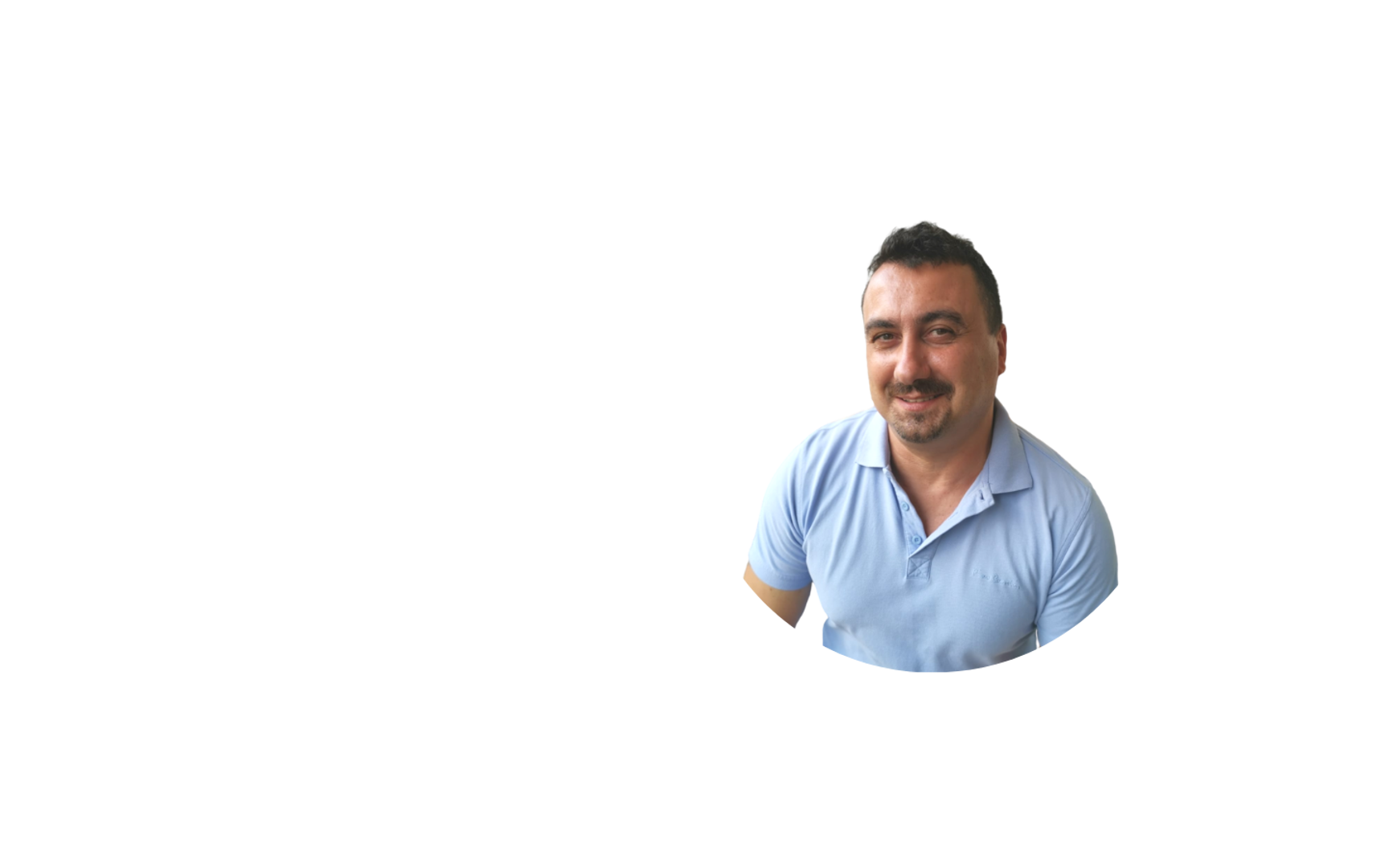 Gianny Bevacqua
Co-Founder, Real Estate Agent, Property Manager & Holiday Rentals Host
Gianny Bevacqua has many years of experience working in sales. Because of his ease of communication –  he speaks French, Italian and English – he has worked in different roles including listings, sales and rentals. With very satisfied clients and due to COVID 19, he decided to open his own agency with his wife Liz. Their mission is to help others live their dream in the Algarve Portugal just as they have. This can be by buying a property or renting a holiday property. He is passionate about providing the best client experience.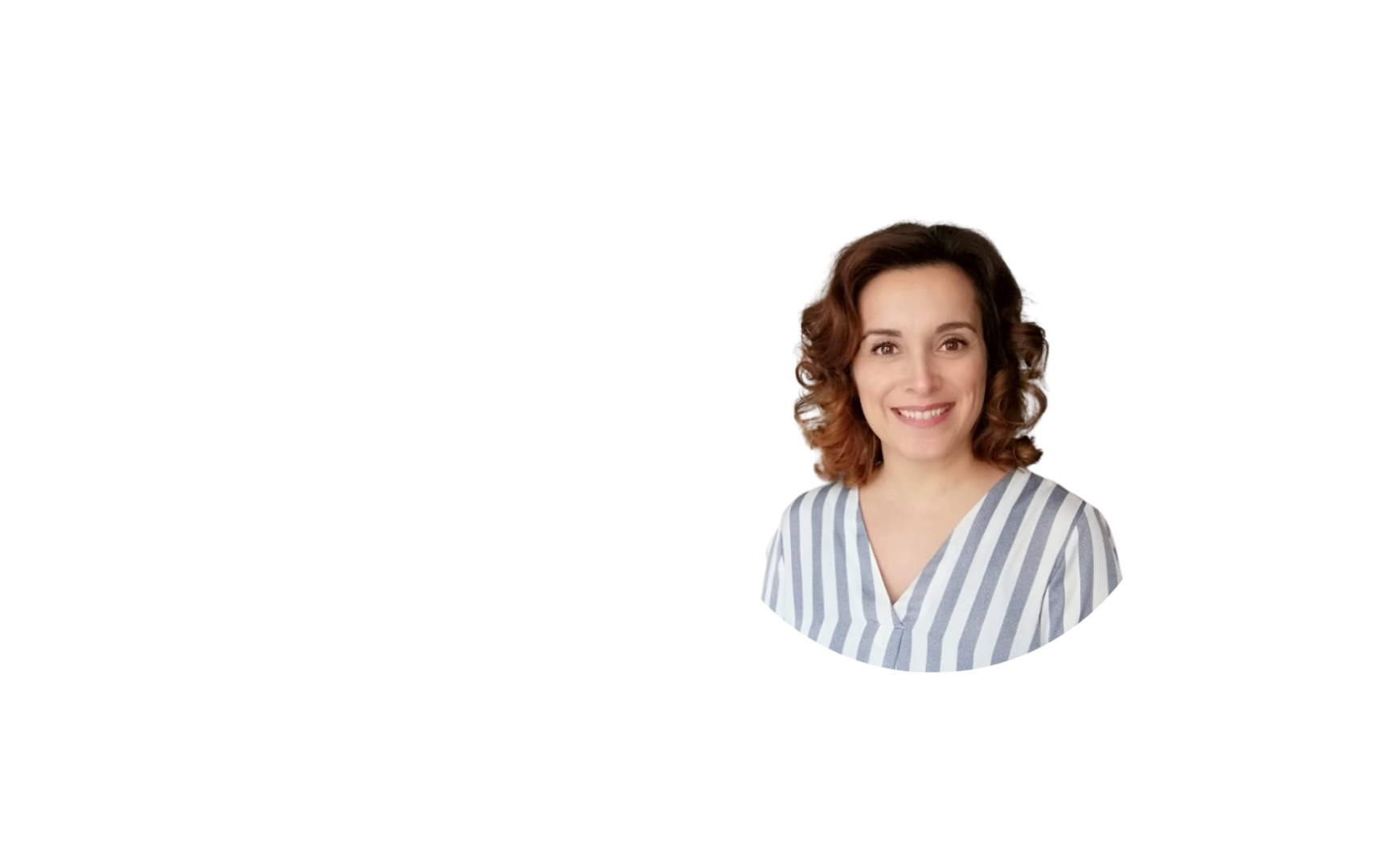 Liz Pimenta
Co-Founder, Interior Designer, Administrator & Holiday Rentals Manager

Liz Pimenta is an Interior Designer with experience working with property developers to flip homes in Toronto Canada. Liz will help make homes sellable by offering her advice to any Casa & Key Algarve-listed property at no charge. She is also the website administrator and holiday rentals manager and will make sure properties are rented and that renters have everything they need before their holiday.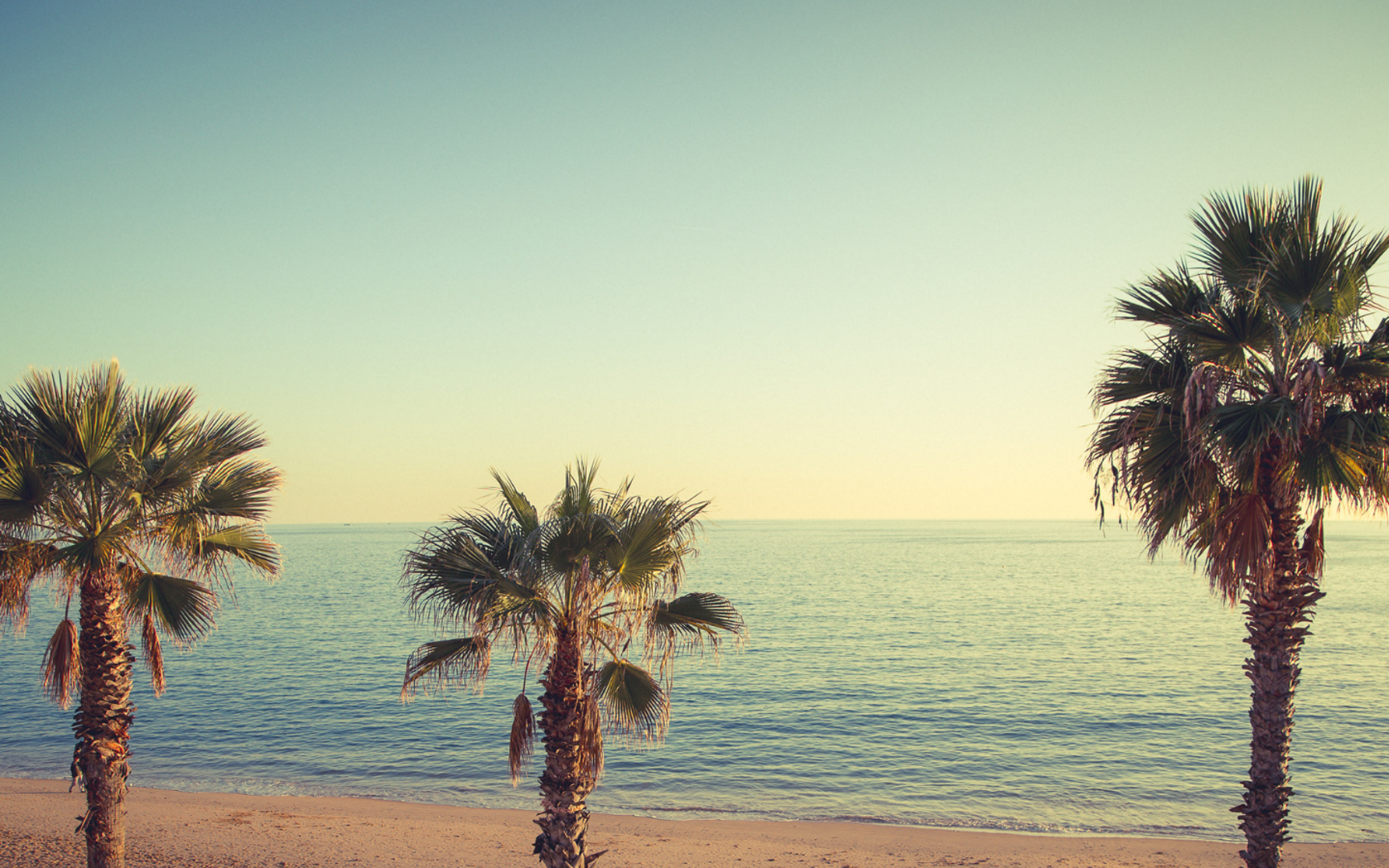 We are in the beginning stages of our holiday rentals side of the company.
So far, we have been working with our clients to perfect our holiday rentals processes. We have lists of things homeowners need before being able to rent their homes in the Algarve. We strive to make the process as easy and as comprehensive as possible, even when the client isn't in Portugal. We rely on their honest feedback to continue to improve.
But it doesn't end at the homeowners. We also need our guests to give us their honest feedback so we can make sure we can provide the best experience for them on behalf of our homeowners. Working together, we can become better and grow to provide the best possible client experiences to all of our clients now and in the future.